About Alchemy Marketing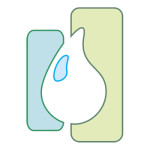 Alchemy Marketing has been helping firms, clinics and businesses implement successful marketing strategies to generate leads and convert them into "customers". Our team has been marketing since 2000, and over the years developed our Alchemy Formula to have your business Stand Out, Be Trusted and Get More Business.
We are using the power of lead generation systems, reputation marketing and marketing automation to transform our clients into powerful magnets in their local market.